Dental Clinic in Lonsdale North Vancouver
YOUR LONSDALE DENTISTS CLINIC
Bayview is home to your Lonsdale dentists. We provide North Vancouver with dental care within a stylish and friendly environment. Our approach to dentistry puts your needs first and ensures that you receive dental care that is appropriate for your dental needs.
Our dental professionals provide both general and cosmetic dentistry, and are excited to work closely with you to create the smile you have always dreamed of.
We believe that your visits to the dentist should be easy and enjoyable, so we offer our patients the convenience of free parking, extended hours, and multilingual staff. Visit us today to see why your dental care is in good hands with us.
Bayview Lonsdale Dentist is your clear choice when it comes to Invisalign
Why choose Bayview as your Invisalign provider?
We offer in-house payment plans
Your path to straight teeth is clear, contact us today or scroll down for more info!
Request your no-obligation conversation with our dentist to start your Invisalign journey.
Bayview Lonsdale Dentist Is Proud To Be An Invisalign® Provider
Your Lonsdale dentists are accepting new patients. Come meet our team!
WHAT YOUR NORTH VANCOUVER DENTIST OFFERS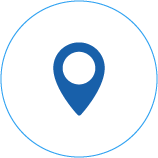 Convenience
Our central location in Lonsdale makes our clinic easily accessible, whether you're driving, biking, walking or taking transit.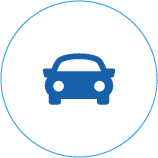 Free Underground Parking
There's no need to worry about pay parking. Your Lonsdale dentists offer free underground parking right below our clinic!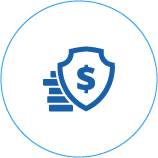 Amazing Prices
We charge according to the BC Dental College Fee Guide. Meaning you will get the best price possible at our clinic.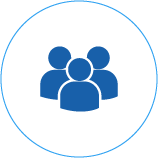 Experienced Dentists & Staff
You're in good hands. Our dentists & staff are very experienced with a focus on implants and smile make overs.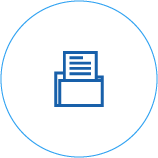 Directly Billed Insurance
You don't need to send in your claims, we bill insurance directly for you when you come in for your appointment.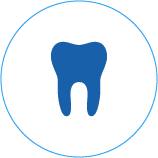 Cosmetic & General Dentistry
With the current technology here, you can be sure you're getting a professional level of dental care. Learn More

Enquire about our amazing prices, or book an appointment today!