Dental Services in North Vancouver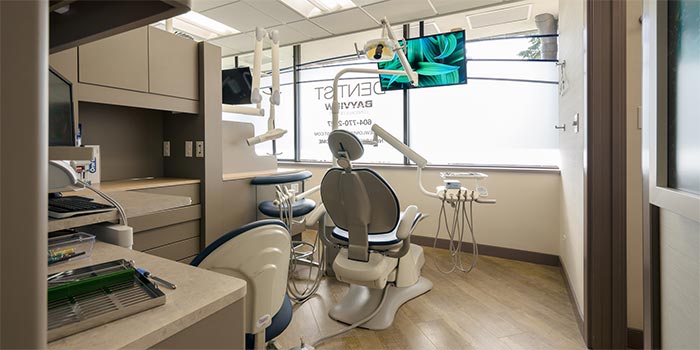 Our North Vancouver General dentist and the team provide our patients with dental care by offering a full range of general, restorative, and cosmetic dentistry services. In addition to providing preventative care through regular dental cleanings and checkups, at our conveniently located dental clinic  we deliver various procedures that target specific issues, including the following: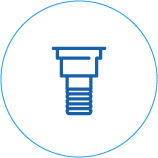 Dental implants are artificial tooth roots installed below the gum line, anchoring individual false teeth or dentures to the jawbone. They help to restore smiles that have severely cracked, broken, rotting, or missing teeth in the most effective, reliable, and sustainable way possible.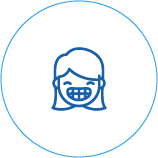 We know that a beautiful smile can boost confidence and improve lives, which is why we are proud to offer full service cosmetic smile makeovers that include teeth whitening, veneers, and alignment. It's our intent to help every one of our patients achieve the smile they have always wanted. So whatever your dental concerns are, we will listen carefully and work with you to ensure that you leave with a healthy, dazzling smile.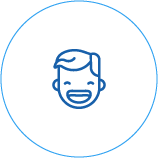 Invisalign® treatment is a comfortable and nearly undetectable alternative to traditional metal braces that fits right into any lifestyle. Because the teeth straightening trays are removable, Invisalign clear aligners virtually guarantee flawless teeth alignment, all while still allowing you to eat, brush, and floss as you normally would.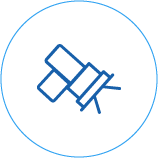 We take preventative care very seriously at Bayview Lonsdale, which includes regular screening for oral cancer. In many cases, oral cancer is not caught quickly enough in its early stages. But with VELscope cancer screenings the chances of detection and survival increase dramatically. Each screening is a quick, non-invasive way to safeguard your oral and overall health.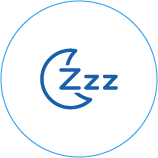 SleepWorks
Get the good nights sleep you deserve with SleepWorks oral appliances. Ask us about the Narval CC appliance for sleep apnea.
Contact Us About Our Prices Today!
We're accepting new patients. Get in touch with us today!