Dental Specialists in North Vancouver
Your Lonsdale dental clinic team is at Bayview Lonsdale Dentist. We have experience with both general and cosmetic procedures, including preventative care, Invisalign® teeth straightening, and complete smile makeovers. With years of experience in providing oral care, we are more than equipped to handle all of your dental needs easily and professionally. Our friendly and multilingual staff will make you feel right at home in our office, and our dental professionals will make sure that we leave you smiling from ear to ear.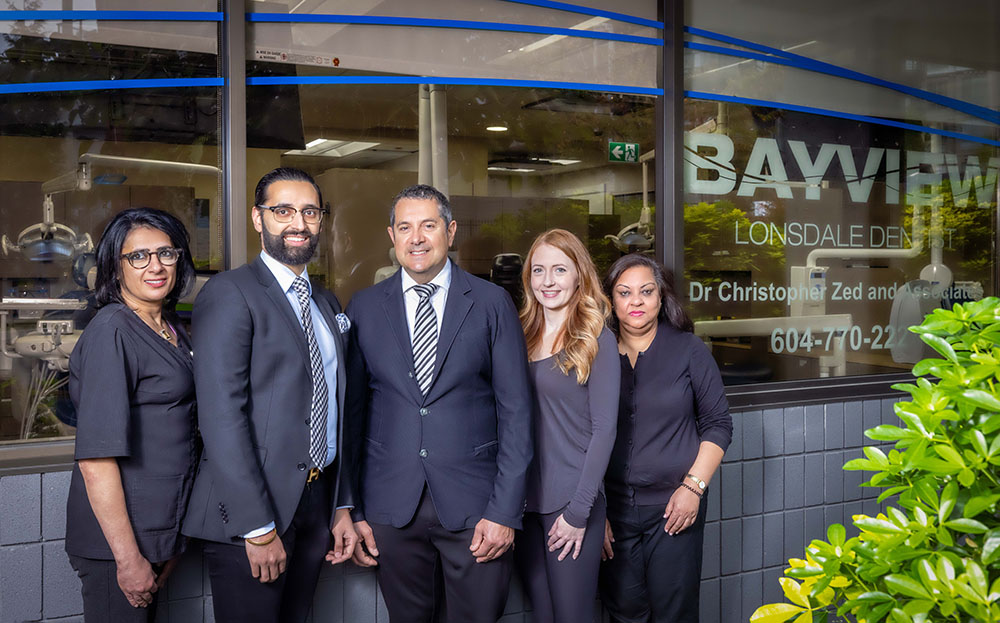 The Dentists Who Are Part Of Your Lonsdale Dental Clinic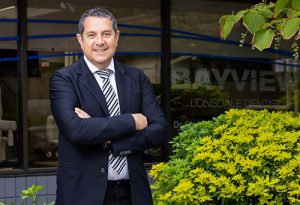 Dr. Christopher Zed
General Dentist
Dr. Christopher Zed is a lifelong practitioner of dental healthcare, totaling more than 25 years of experience within the field. His range of experience spans from chief of dentistry at the Vancouver General Hospital, to a professorship at the University of British Columbia, and even to a brief role as the Olympic Chief of Dentistry during the 2010 Vancouver Olympics.
His work in the field has been underpinned by his own personal research and writing, which has largely focused on topics such as oral cancer and community dentistry. Today his primary work is as practicing dentist and owner of Bayview Lonsdale Dental. He believes in patient centered care which strives for thoughtful and compassionate behavior.
Outside of his work he is an avid outdoorsman who enjoys hiking, fishing, and other active hobbies.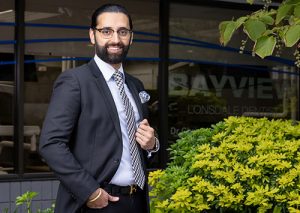 Dr. Nav Dhanowa
General Dentist
Bio coming soon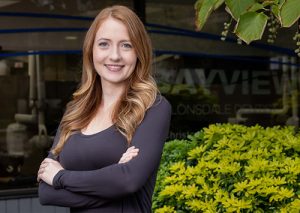 Payton
Office Manager
Bio coming soon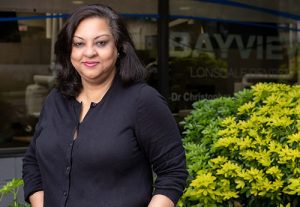 Laila
Registered Dental Hygienist
Bio coming soon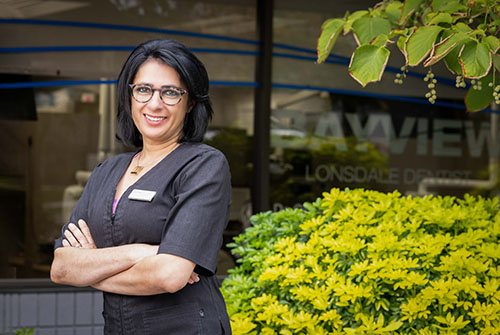 Rupe
Certified Dental Assistant
Bio coming soon
Your Lonsdale Dental Clinic Team Use Technology
All your Lonsdale dental clinic team here at Bayview Lonsdale Dentist use technology for your comfort and convenience. Our staff is committed to putting you, the patient, at the centre of our clinical practice through our professionalism and our use of technology.
We want to help you achieve your goals. That is why we are always looking at how we can integrate more technology and how we can improve on every aspect of our service.
We Welcome you Into our Dental Family!
We would like to welcome you to our dental family and invite you to meet our staff personally. Our team will help you find the next available appointment to help you achieve a brighter smile as soon as we can.
Our staff is here for you to answer any question you might have about our services, our staff, and our practice.
We're accepting new patients. Get in touch with us today!