Find a Dental Center in North Vancouver
Bayview Lonsdale Dentist
108 11th St East #110,
North Vancouver, BC V7L 2G5
Please note that the reviews link shown will take you to an independent third-party website not endorsed by or affiliated with our dental practice.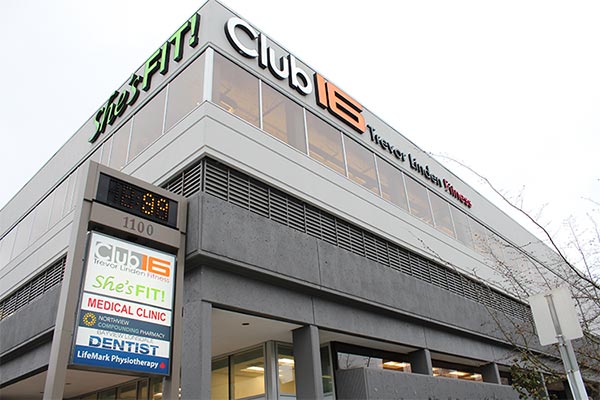 We're accepting new patients. Get in touch with us today!
We are your Conveniently Located 'Dentist Near Me'
When you are looking for a 'dentist near me' in the North Vancouver area, you will see how conveniently located our Bayview Lonsdale Dentist clinic is. Our location is also comfortable, offering ample parking and other amenities to make your experience here as pleasant as we can.
Our staff is always looking for ways to improve the service that you get from every perspective, and location is just one of those key variables. We put our patients at the centre of our practice, using every tool we have to make your visit comfortable and convenient.
Extended Clinic Hours at a 'Dentist Near Me'
Another aspect of our service that makes your visit convenient, is our extended clinic hours. Our clinic is open after business hours and on Saturdays to fit your schedule. We understand that our patients have a wide variety of oral health needs as well as different lifestyles, which is why we do our best to adapt to your scheduling needs.
We are welcoming new patients of all ages, so go ahead and contact us. You can call our clinic or submit one of our online forms and our staff will contact you shortly to help you find the next available appointment that better suits your needs.
Our staff will be able to answer any question you have about our practice, the services we offer, and our location, to help you have a better understanding of the kind of treatment you might need and how to find our clinic.
We welcome you into our dental family with open arms and hope to see you soon!