The Modern Dental Technology Your Dentist in Lonsdale Uses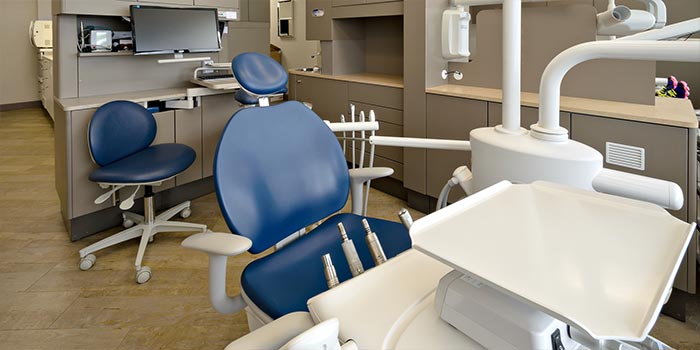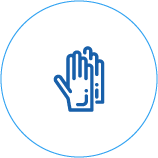 Sterilization Systems
Your safety and comfort is of the strictest importance, which is why we use only the most advanced modern sterilization systems. Experience the peace of mind that comes from knowing that every tool used in our office is meticulously sterilized and cared for, enabling the safest and most carefree dental visits ever.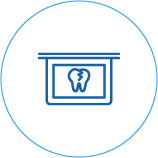 Digital X‐rays
We use digital dental x-rays for better efficiency and for our patient's safety. Digital x-rays emit up to 90% less radiation than traditional film x-rays, while also providing a clear digital image that enhances our diagnostic abilities and allows for easy storage and retrieval.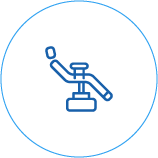 High‐end Chairs
Our dental chairs are of the highest quality to make sure that you feel as comfortable as possible during your visit. We know that going to the dentist can be stressful for some so we want to make your time spent in the dental chair as pleasant as possible. Enjoy lumbar support, comfortable head rests, smooth mechanics, and soft cushioning while our experts help you work towards a beautiful smile.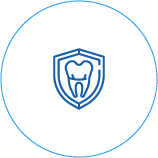 Intraoral Camera
For more accurate diagnoses and better patient communication, we use the best in intraoral cameras. Providing true-to-life digital images of teeth and gums helps our dental professionals see oral issues more clearly and improves patient communication. We can show you exactly what dental issues need to be addressed, and you can rest easy with the knowledge about what exactly what is going on inside your mouth.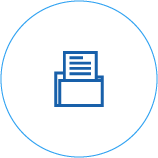 Digital Patient Information
Also, all of our patient files are digital for easy transferability and the highest possible security. We can easily access patient information from all over our office and quickly pull up your medical history as needed. Digitization makes for more efficient visits with less time searching through paperwork and more time spent caring for you.
We're accepting new patients. Get in touch with us today!