Emergency Dentistry in North Vancouver
Introduction
What do you do when your teenager is in a hockey tournament in North Vancouver and after two games, takes a hockey puck to the jaw? Loose teeth, missing teeth? Broken teeth? Who can you call?
What if your toddler travels face-first into the climbing structure on a family weekend, and you realize a chipped tooth may be just the start of their dental concerns? Where do you go?
Both of these scenarios and more warrant a trip to an emergency dentist. Regardless of how your dental emergency occurred, Bayview Lonsdale Dentist has you covered with our same-day emergency dental services.
Urgent dental care is best handled with a phone call or by coming in directly to our office. Current and new emergency patients can speak to one of our staff or Our after-hours answering service/machine to book an appointment or receive other recommendations.
Call Bayview Lonsdale Dentist for expert emergency dental care in a clinic you can trust to provide quality care, whether you're suffering a toothache, broken tooth, chipped tooth, lost filling, broken dental device, bleeding or pain even under the most dire of circumstances.
Should You Visit an Emergency Dentist?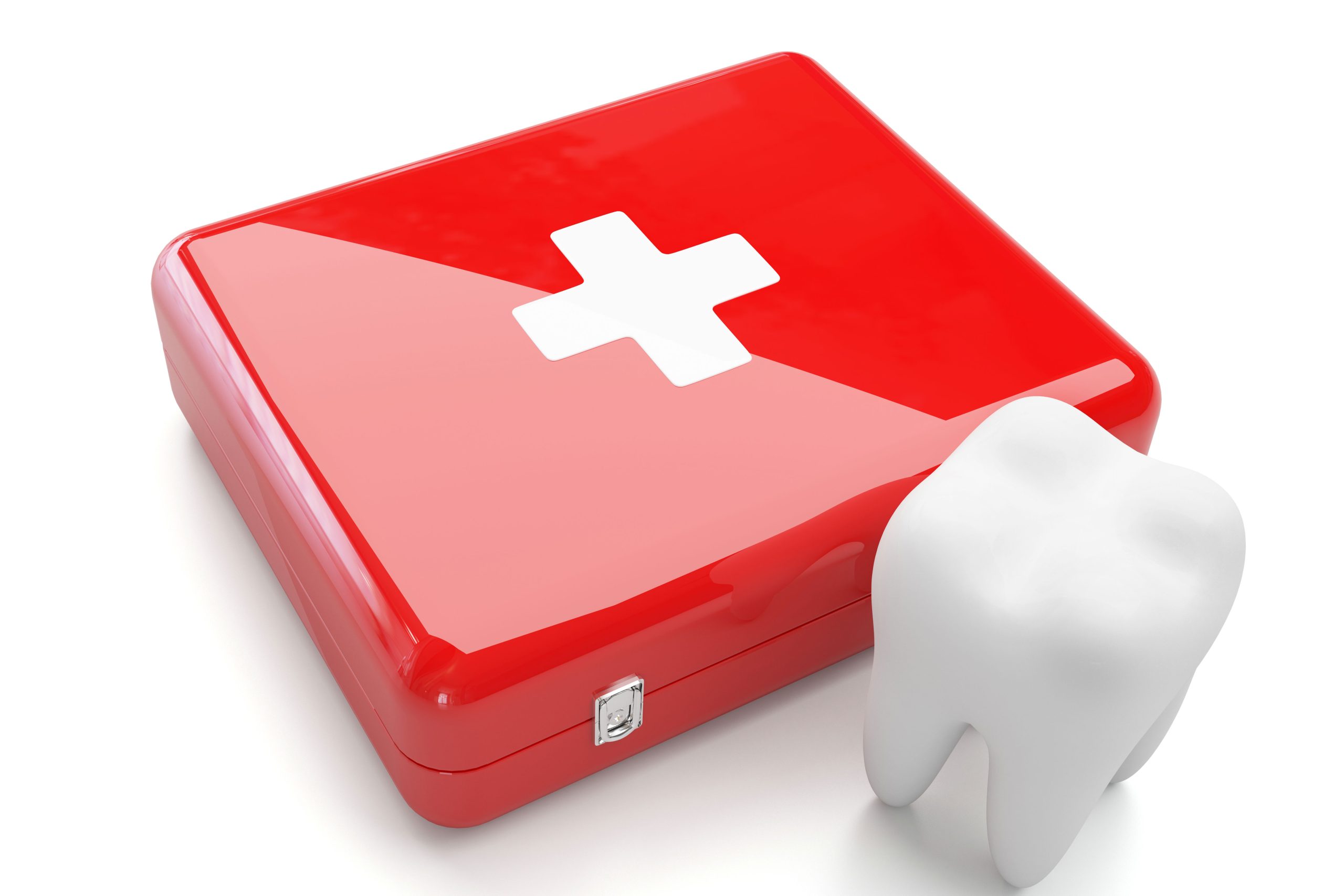 If you are experiencing a dental emergency, receiving fast, effective treatment is essential. This kind of same-day care can only be provided by an emergency dentist. 
While not all family dentists may be equipped to handle trauma and after-hours services, rest assured that our North Vancouver emergency dental clinic possesses the knowledge and expertise to efficiently handle any dental crises that may come our way.
By dealing with dental issues in a timely manner, we can relieve the pain, correct the problem, and prevent further complications that are bound to happen if you ignore urgent situations. 
Our team can get you triaged and treated quicker than waiting long hours in a hospital or days for an appointment with other dental clinics. We are fast, effective, and deliver quality same-day care.
Our Dental Emergency Services in Vancouver
Chipped Teeth, Broken Teeth and Knocked out Teeth Repair
If your dental emergency is related to physical trauma, seeking help as quickly as possible is imperative, as there is a greater chance of preserving the natural tooth.
If the tooth is knocked out, collect the tooth (or whatever pieces you can find) and report for emergency care within hours (the longer you wait, the less chance there is of saving your tooth).
There is a fair chance that the tooth can be reattached to its socket if it is dealt with immediately.
It's also important to note that knocked out, chipped, broken, or otherwise damaged teeth that are not addressed are at risk of bacterial infection, which can lead to more serious consequences.
Lost Fillings
Loose or lost fillings should be addressed promptly to avoid requiring additional dental work. If a filling or crown comes off, preserve it in a clean bag or container and bring it to the clinic in hopes of having it bonded back onto the tooth.
Keep the exposed area clean, and avoid eating with the tooth to prevent additional damage. We can easily fix or replace the filling/crown based on the extent of the damage.
Abscess Tooth
Pain, swelling, bleeding, foul odour or a bitter taste in the mouth can be a sign of infection, abscess or decay. Call us to discuss the toothache over the phone, and we can best guide you through temporary homecare relief and then book you for an appointment to deal with the issue.
Infections must be quickly addressed to prevent the spread of bacteria and other serious complications.
Emergency Tooth Extraction
Whether it's an emergency root canal, extraction, or surgical intervention, we have you covered to reduce the pain and restore your oral health in a safe, gentle and effective manner.
We will assess the trauma, pain, swelling or infected areas and provide you with the best options for your emergency dental care.
Our emergency dentists are well-equipped experts with vast experience in the oral trauma and urgent care field–so that's one less thing you'll have to worry about.
Visit North Vancouver's Top Emergency Dental Clinic
While we love to keep you smiling and enjoy our bi-annual visits, we also welcome our current patients and new and emergency patients whose smiles are amiss.
Bring your urgent concerns to our Lonsdale team and allow us to restore your oral health and hygiene. We offer free parking, multilingual staff, and emergency hours to accommodate your urgent requests.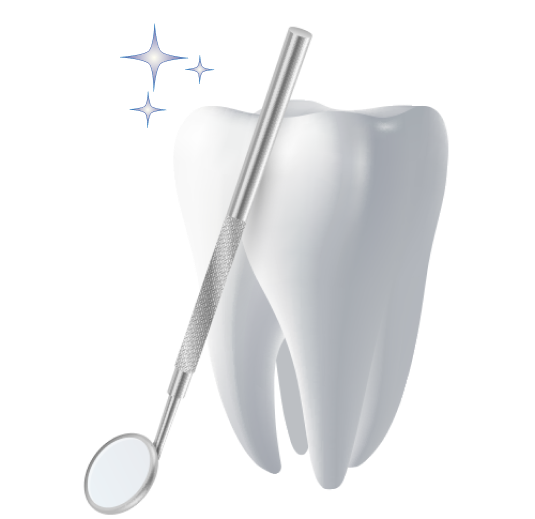 What would be considered a dental emergency?
Pain, Swelling, Bleeding

Oral Trauma

Chipped Tooth/Chipped Teeth

Broken Tooth/Broken Teeth

Knocked out teeth

Infection

Abscess

Lost or Loose filling/s or Crown/s
When to go to the emergency dental clinic?
If you have suffered oral trauma or have new or increasing pain, swelling, bleeding, or any other immediate cause for concern, it's time to seek urgent dental care.
What to do when your tooth is broken?
If your tooth is chipped or broken, save any pieces you may find, including those you may retrieve after a warm water mouth rinse. 
Stop any bleeding with some pressure-applied gauze and apply a cold compress to the affected external area to reduce the chance of swelling. Make an appointment with us ASAP.
What to do in a dental emergency?
Start with a level head and use common sense to deal with any critical situation. Stop bleeding with sterile gauze, apply a cold compress on external swollen areas, and most importantly, contact us for next steps. 
Do not attempt to treat conditions at home. The faster we can assess your emergency, the quicker we can provide pain relief and other urgent care measures to address the problem.
Who can come to our office?
Current patients, new patients, out-of-town patients–anyone is welcome to utilize our emergency services.
Do you offer after-hours answering services?
Do you offer same-day appointments?
Call us, and we will get you an appointment booked as soon as we can, especially in emergency situations.
Do you offer after-hours appointments?
Yes, we offer extended and emergency hours to accommodate urgent care patients.