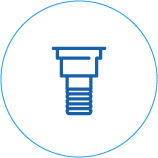 Dental Implants in North Vancouver at Bayview Lonsdale Dentist
Get an implant and crown for just $2899*
Do you suffer from cracked, broken, or missing teeth? If so, make an appointment with us today to talk about the possibility of having dental implants installed. Implants are a great and permanent way to replace lost or damaged teeth with durable and natural-looking artificial ones.
A dental implant is an artificial tooth root made out of a durable metal post, and is installed directly into the jawbone below the gum line. They provide a sturdy base to which an artificial tooth, also known as a crown, can be anchored. With dental implants, you will never have to worry about painful damaged teeth or gaps in your smile and, with crowns that are matched to your real teeth, your new tooth will be completely undetectable.
Caring for your new dental implant is as easy as keeping up your regular oral health regime of flossing, brushing, and having regular dental checkups. No extra work is required and you can continue enjoying your life without dental worries.
We at Bayview Lonsdale Dentist work wonders with dental implant installation, and pride ourselves on making them as quick and pain-free as possible. If you think that dental implants may be right for you, make an appointment with us today to find out more.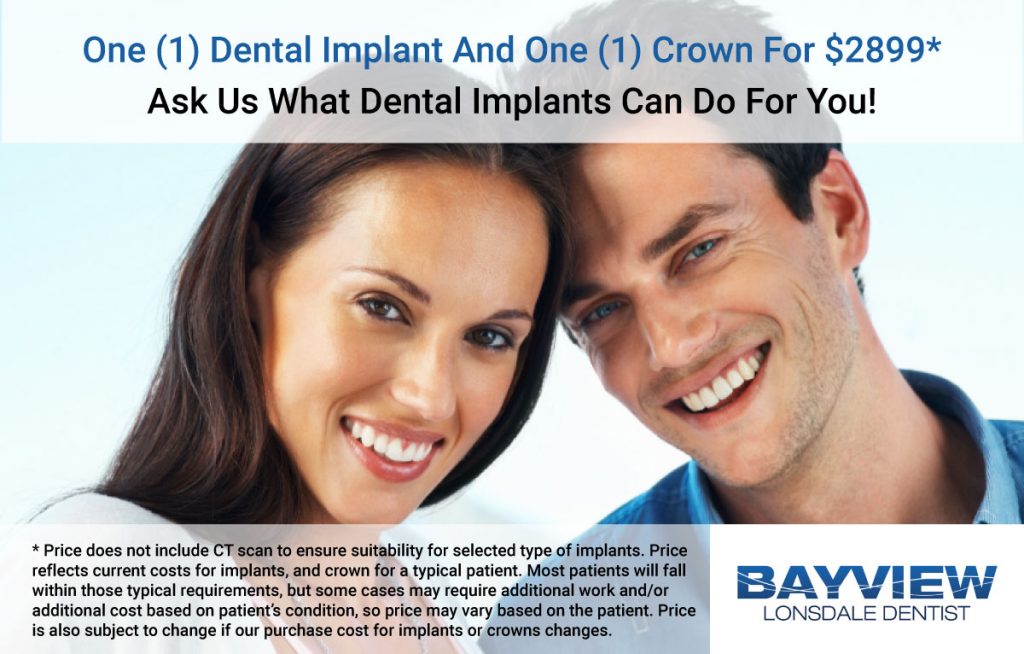 Can you spot the implant crown?
Take a look at the photo and make your guess. One of the 5 numbered teeth in this photo is a dental implant supported crown done by Dr. Aliakbari.
(hint: it's not #2)
Tell us the corresponding number of your guess by email at info@bayviewdentist.ca
Everyone who guesses correctly will win a $20 credit towards a future dental treatment.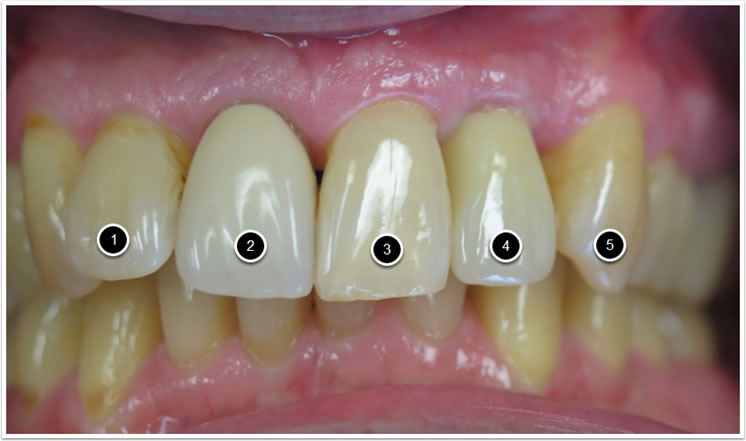 We're accepting new patients. Get in touch with us today!