Resources From Your Local Lonsdale Dentist – North Vancouver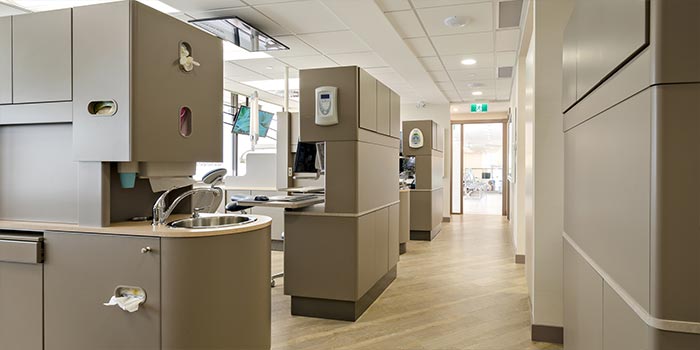 The Caribbean Days Festival parade went right down Lonsdale, in front of our clinic. We handed out goodie bags with magnets and stickers to people who passed by.
We love being part of the North Vancouver community!
read more
At Bayview Lonsdale Dentist we strive to make our patients as comfortable as possible, and ensure that their dental appointments are as pain free as possible. This young man came in for a filling, and is shown proclaiming that his experience was pain free.
read more
---
Other Recent Dental News
Note: these articles are on other websites and the links will open in a new window.
---
Estrogen therapy has already been credited with helping women manage an array of menopause-related issues, including reducing hot flashes, improving heart health and bone density, and maintaining levels of sexual satisfaction. Now a new study suggests that the same estrogen therapy used to treat osteoporosis can actually lead to healthier teeth and gums. The study outcomes are being published online today in Menopause, the journal of The North American Menopause Society (NAMS). Keep Reading
---
Fillings could be consigned to history after scientists discovered that a drug already in Alzheimer's patients can encourage tooth regrowth and repair cavities.
Researchers at King's College London found that the drug Tideglusib stimulates the stem cells contained in the pulp of teeth so that they generate new dentine – the mineralised material under the enamel. Keep Reading
---
Could root canal procedures go by the wayside in the not-too-distant future?
Scientists from the University of Nottingham and Harvard University's Wyss Institute hope so. They're developing a new treatment strategy that could someday help heal a damaged tooth using the patient's own stem cells. Keep Reading
---
by American Academy of Periodontology
An analysis of existing research reveals possible link between periodontal disease and the leading cause of cancer death.
Chinese researchers have found that individuals with periodontal disease—also known as gum disease—might be at an increased risk of developing lung cancer. The report, published ahead-of-print in the Journal of Periodontology, found that individuals with periodontal disease have a 1.24-fold increased risk of developing lung cancer. Keep Reading
We're accepting new patients. Get in touch with us today!